Midea Blanc 2hp Split Ac MSMA-18CR
Create the perfect climate for your home, offices or any space with Midea Blanc 2hp Split Ac MSMA-18CR. Keep your friends, family and guests comfortable and feeling fresh with a Midea AC unit in your home. It dispenses air evenly at high speed for a prompt cooling that is 20% faster than the others.
Midea Blanc Air Conditioner's distinctive 'Super Cool' function can be activated with one touch. The blower wheel running at high speed drives the room temperature down to 17°C rapidly with stronger airflow. The deflectors move automatically in all directions for a balanced airflow covering every corner of the room.
KEY FEATURES
Dry Mode
Night Mode
Self Cleaning
Turbo Mode
Aluminium heat exchanger with a hydrophilic coating
Stylish Design
GMCC Compressor
9000 Btu cooling capacity (1hp)
5 years compressor warranty
2 year General Warranty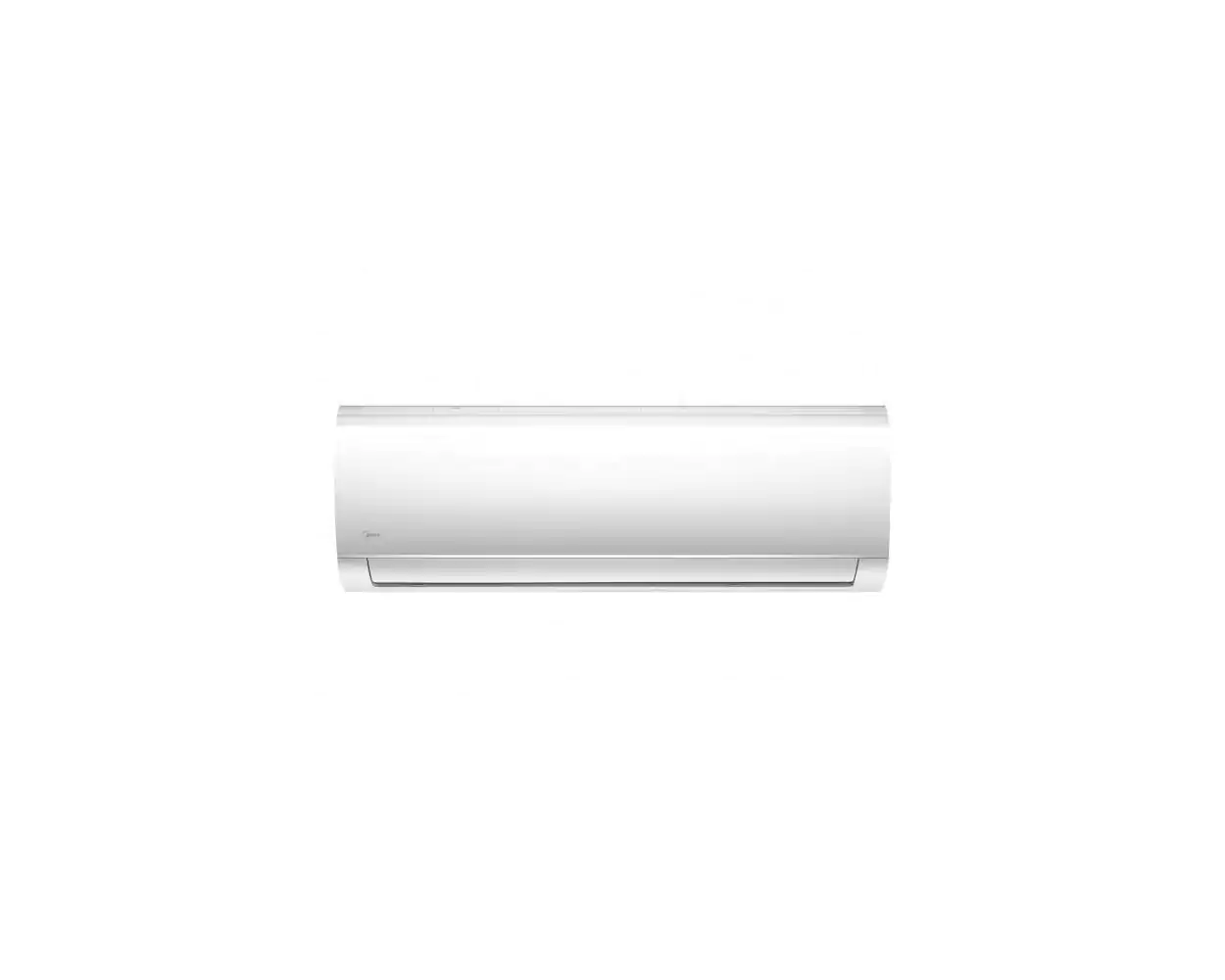 Real Images
Finally, if you love to see real images of Midea Air Conditioners check out our Instagram page @mitosshoppersng. You certainly won't get it wrong.
By all means, shop for varieties of Midea Air Conditioners. We offer quality, assurable, affordable, and discounts for the right products. We provide warranty support with Midea Service centre when needed. We effectively ensure fast delivery and for most locations, offer payment on delivery option.
Because we care for you we partnered with our installation partners at Afri Artisans to support with installation services when requested. You will certainly be glad to give a positive review when we serve you. To clarify any area of concern, Our support lines are available.