Toshiba 42L Microwave Oven ML-EG42P(BS)
Toshiba 42L Microwave Oven ML-EG42P(BS) 1550 watt Black Stainless Steel microwave convection oven has a spacious interior. Sensor reheating helps you maximise cooking of the most food items with the touch of a button. Combine microwave and convection cooking for optimal results. Offers 11 power levels to choose from and easy to clean.
FEATURES
ML-EG42P(BS)
Net Capacity: 42L
Control Type: Membrane
Function: Grill
Power (W) (Solo/Grill/Combi): 1200W / 1400W
Door Open: Pull Handle
6 Auto Cook Menus
99'99" Timer
Quick Start
Eco Mode
Child Lock
Led Light
Easy Clean
Color: Black Stainless Steel
Dimensions Net (LxWxH) (mm): 553 x 470 x 327
Dimension Gross (LxWxH) (mm): 619 x 521 x 381
Net Weight (Net): 18.1

​kg

Net Weight (Gross): 20.2

​k

Made in China


​
The Toshiba 42L Microwave Oven ML-EG42P(BS) is a powerful and versatile kitchen appliance that combines the convenience of a microwave with the functionality of a convection oven. With its sleek and modern design in black stainless steel, it adds a touch of elegance to any kitchen decor.
With a generous net capacity of 42 liters, this microwave oven offers ample space for cooking large meals, making it ideal for families or those who enjoy entertaining guests. The control panel features a user-friendly membrane design, ensuring effortless operation and easy navigation through various functions and settings.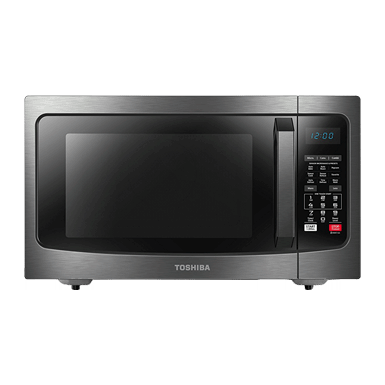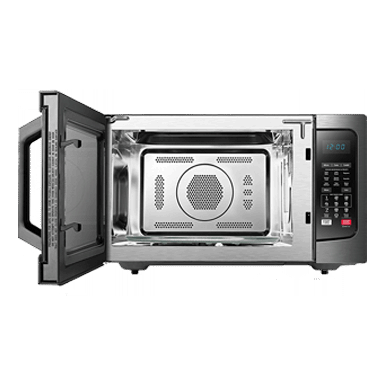 The Toshiba Microwave includes a grill function that allows you to achieve perfectly grilled results. Whether you want to crisp up fries, roast a whole chicken, or heat a frozen pizza, you can rely on the four auto bake and roast functions, each offering weight adjustments for precise cooking.
When it comes to microwave cooking, you can choose from 11 power levels that helps you to customize your cooking experience to suit different recipes and preferences. The microwave power ensures fast cooking, while the grill power of 1400 watts adds a delicious golden touch to your dishes.
Cook or Defrost
Thanks to its advanced sensor heating feature, with a button, you gain maximum cooking results. The microwave oven also offers a range of pre-programmed auto cook menus, making it convenient to prepare various dishes.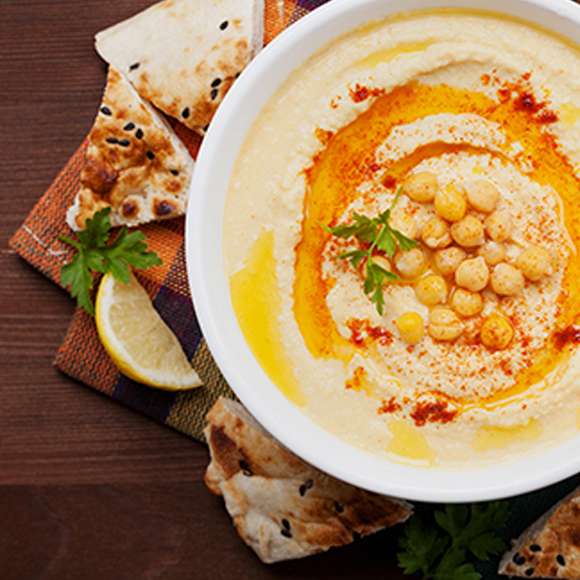 The eco mode helps save energy. The child lock feature ensures that young children cannot accidentally operate the microwave oven.
The Toshiba microwave oven is stainless steel finish, makes it last longer and easy to clean. A Simple wipe with a damp cloth, or remove the glass for a better wash in hot, soapy water makes the difference.
In summary, the Toshiba 42L Microwave Oven ML-EG42P(BS) offers a perfect blend of style and benefit. Whether you want to microwave, grill, or combine both cooking methods, this black microwave delivers excellent results. It is big, natural controls, and easy to clean design, it is the right addition to any modern kitchen.
Similar Products
Panasonic 42L Microwave and ScanfrostMicrowave
Our Value Added Services
Mitosshoppers offers quality, assurable, affordable and discounted prices. Our delivery system is simply the best. Fast, reliable, and convenient
See our Facebook or Instagram for real images. We  provide warranty support with Toshiba Service Center when needed. We provide payments options through your debit cards, bank transfers and payment on delivery option.
Because we care for you, we partnered with Afri Artisans supports for installation services when requested. You will certainly be glad to give a positive review when we serve you. To clarify any area of concern, Our support Lines are available